It's a wrap! After another successful pan-European event, the CASSINI Hackathons finally have their 3rd set of winning teams! From 12-14 May, participants from nine different locations across Europe came together to be part of the (Re)Visit Europe Hackathon; an initiative with the purpose of uplifting the tourism industry with resilient and sustainable digital solutions. Teams were faced with three different challenges:
Creating sustainable destinations
Experiencing lesser-known cities and cultures
Exploring nature with care
At the end of the hackathon weekend, over 60 projects were submitted by over 400 participating innovators, all providing a creative and inventive way of tackling the challenges presented to the European tourism industry. These projects ranged from community platforms where users and companies can promote sustainable activities and projects, to apps planning hiking trails along with waste-heavy areas, encouraging waste collection and disposal.
From all these ingenious ideas, the local jurors had to narrow it down to the top solution from each location. The nine selected teams were then challenged to a final pitching round during the Demo Day & Awards Ceremony on 19 May. 
Want to find out more about the finalists' ideas? Read more about the local winning projects on our portfolio page.
During the Demo Day, each of the nine local winners had the opportunity to present their ideas in a 2-minute pitch to our expert jury. After the live pitches, the teams engaged with questions from the jury prior to the final evaluation. The jury was impressed by the quality of the pitches and the cleverness of the solutions, but a decision had to be made! 
We are very happy to announce the three winning teams of the 3rd CASSINI Hackathon are…
1st Place: Mind the Path from the CASSINI Hackathon Greece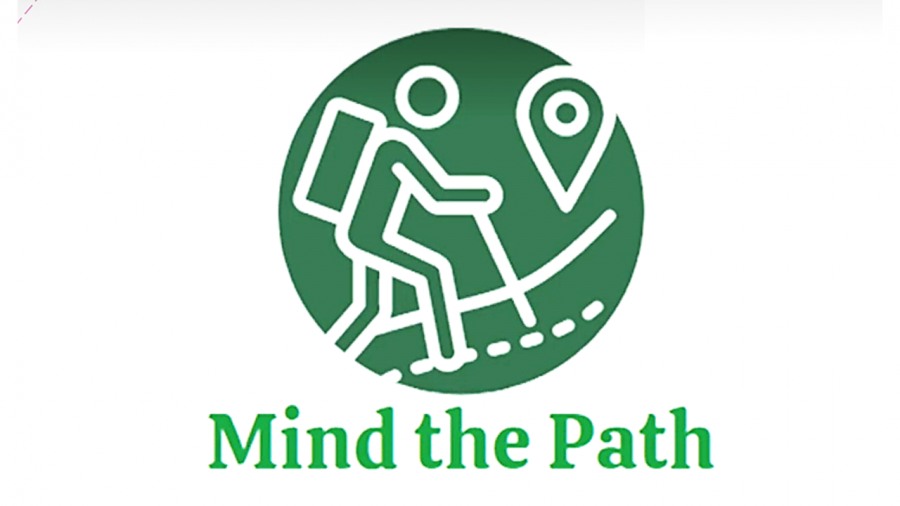 Project: An application that uses cutting edge AI to identify uncharted hiking trails, providing information about climate and user location.
2nd Place: Green Travel Spots from the CASSINI Hackathon Portugal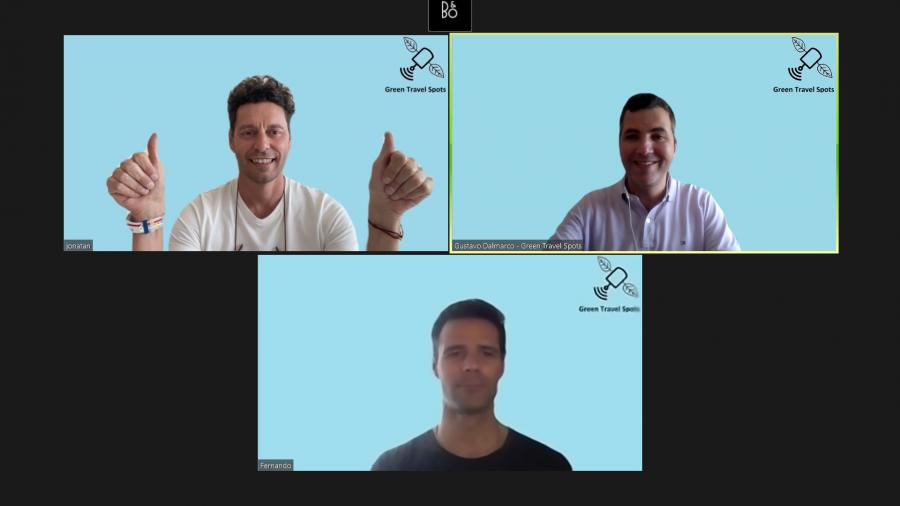 Project: An API-based service that provides quality measurements and reports about water and air quality for any location in the world.
3rd Place: YourSEA from the CASSINI Hackathon Italy.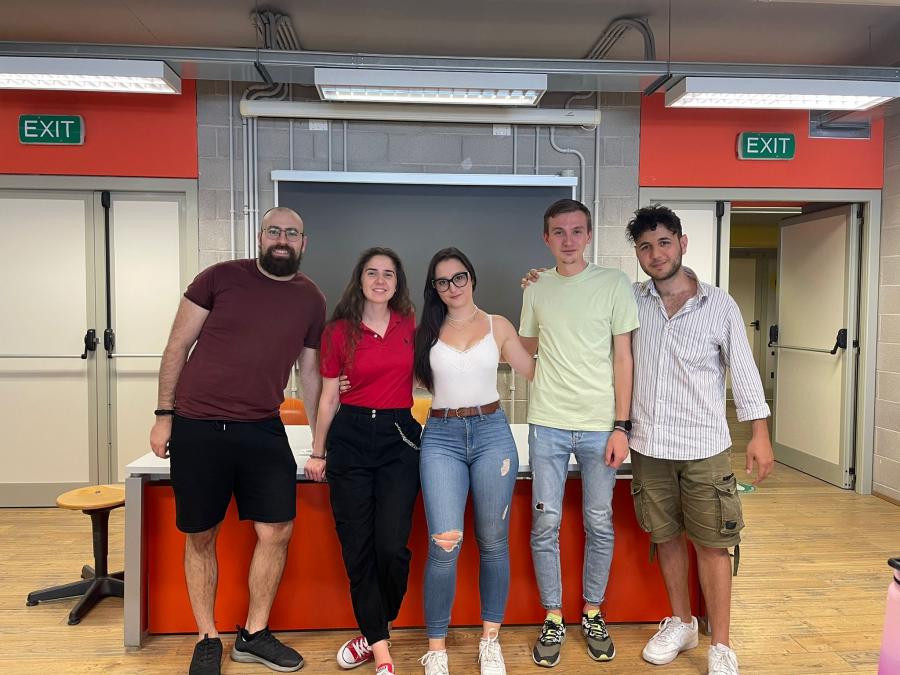 Project: A quality index (Q-SEA) that describes the water condition of the Italian seaside and offers the opportunity to make a comparison between areas.
By managing to secure a spot in the top three, each of these teams has now won 100 hours of expert mentoring to support them with the development of their ideas. We are looking forward to watching these teams further develop their ideas into products and services that will reinvigorate the way Europe does tourism!
Thank you to everyone who helped make this hackathon a success! See you again soon!