We finally have our winners! The 4th edition of the CASSINI Hackathons closes off with the three top teams taking home the big prize. From 4-6 November participants from ten different locations across Europe brought their brightest ideas forward as they competed to develop solutions that contribute to the digitalisation and greening of the European financial sector. In this pan-European event, teams were faced with three different challenges:
Enabling green and sustainable investments 
Innovating financial tools and technologies 
Advancing global financial intelligence
With over 120 supporting experts across our 10 locations and a prize pool of more than €50,000-, participants were eager to start creating a better space for European finance. At the end of the hackathon weekend, we had over 630 registrants and 60 projects submitted, all providing a creative and inventive way of tackling the challenges presented to the European financial industry. These projects ranged from a tool that identifies unused land which has potential to be used as solar farms, to a service to produce reports and official certifications of emissions using CAMS measurements for macro-farms.
Want to find out more about the finalists' ideas? Read more about the local winning projects on our portfolio page.
Brilliant ideas were presented; however, local jurors were tasked with narrowing it down to the top solution from each location. These ten teams were then challenged to a final pitching round during the Demo Day & Awards Ceremony on 9 November. 
During the Demo Day, each of the ten local winners had the opportunity to present their ideas in a 2-minute pitch to our expert jury. After the live pitches, the teams engaged with questions from the jury prior to the final evaluation. In the end, only three of the teams could walk away with the 100-hour mentoring prize. 
We are very pleased to announce the three winning teams of the 4th CASSINI Hackathon are…
1st Place: YOLANDA from the CASSINI Hackathon Slovenia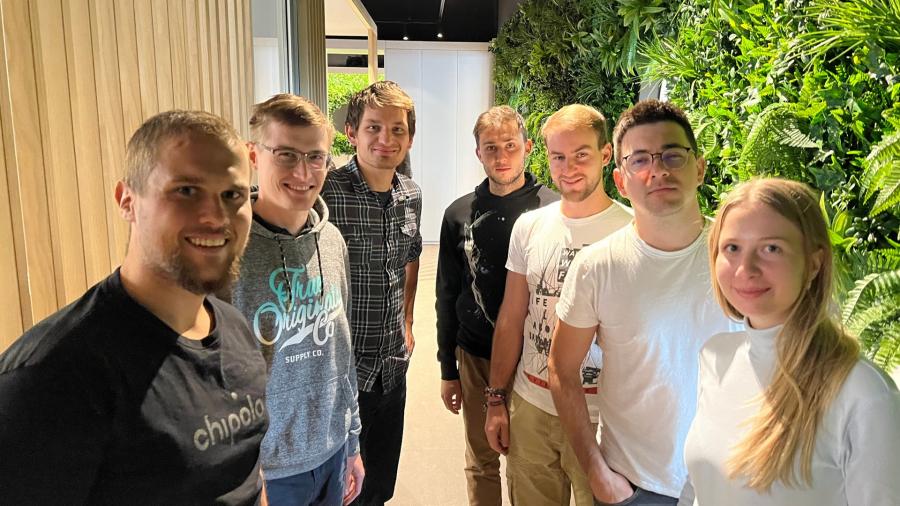 Project: Introducing BugBit, a risk analysis platform for insurance companies. Based on satellite images insurance companies can empower land owners by providing prediction, early recognition, and alerting of bark beetle outbreaks.
2nd Place: Galacticum from the CASSINI Hackathon Lithuania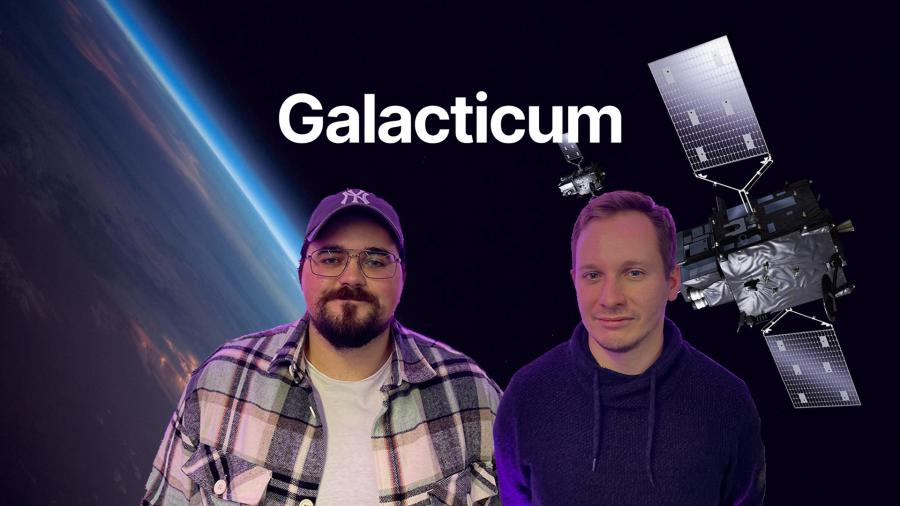 Project: A solution that will contribute to Europe's transition to green energy by identifying and helping in the removal of asbestos rooftops, while also recognising the sunniest areas suitable for solar panels using satellite imagery.
3rd Place: Cropernicus from the CASSINI Hackathon Switzerland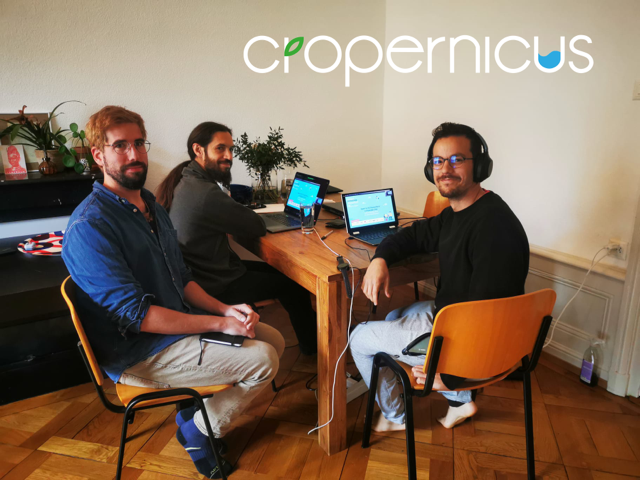 Project: A solution that predicts crop production using satellite data; providing independent real-time future yield predictions of any given area to stakeholders in an easy-to-consume way.
The three winning teams will each now go into a 6-month mentoring programme, to continue the development of their space-based ideas! We are looking forward to watching the ideas of these teams flourish into products and services that will innovate the way Europe does finance!

Thank you to everyone who partook in this edition of the CASSINI Hackathons! See you again very soon!