Mission accomplished! We have our 5th CASSINI Hackathon winners! The "Space for Defence & Security" Hackathon closes off with the three top teams taking home the big prize. From 24-26 March participants from ten different locations across Europe brought their brilliant ideas forward as they competed in using EU space technologies to develop solutions that contribute to a safe and secure Europe. In this pan-European event, teams were faced with three different challenges:
1.    Enabling cross-terrain mobility
2.    Making the seas more secure
3.    Protecting our critical infrastructure
With over 160 supporting experts across our 10 locations and a prize pool including mentoring, cash and in-kind support, participants were eager to create novel solutions for cross-terrain mobility and logistics, maritime intelligence, and infrastructure network resiliency. At the end of the hackathon weekend, we had over 900 registrants and 90 projects submitted, all tackling the challenges presented to the European defence and security. These projects ranged from a solution providing easy-to-use software to classify terrain availability on land borders to aid in immigration control, through to an emergency assistance system that uses LiDAR laser scanning data, satellite data, and sensors embedded in soldiers' helmets to know their location, conditions, and health state.
Great ideas were presented and local jurors had the difficult task to narrow it down to the top solution from each location. These ten teams were then challenged to a final pitching round during the Demo Day & Awards Ceremony on 30 March. 
Want to find out more about the top 10 finalists' ideas? Read more about the local winning projects on our portfolio page.
During the Demo Day, each of the ten local winners had the opportunity to present their ideas in a 4-minute pitch to our expert jury. After the live pitches, the teams engaged with questions from the jury before the final evaluation. In the end, only three of the teams could walk away with the 100-hour mentoring prize. 

We are very pleased to announce that the three winning teams of the 5th CASSINI Hackathon are…

1st Place: Hiris Guider from the CASSINI Hackathon Cyprus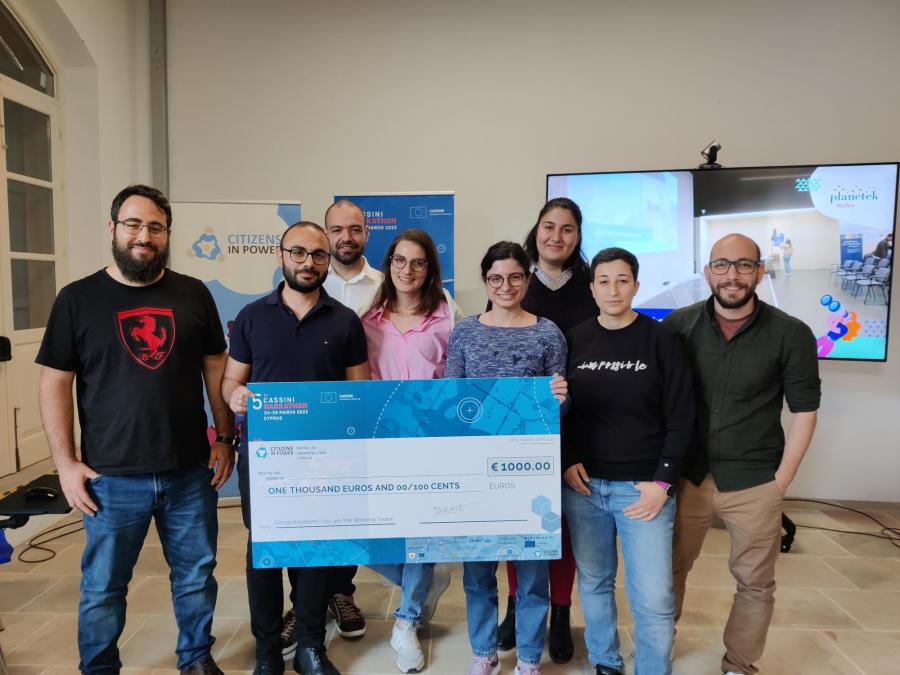 Project: A platform that can be used as a service to evaluate evacuation plans and scenarios, also offering the ability to identify high-risk areas to take mitigation measurements in advance.

2nd Place: Firewatch from the CASSINI Hackathon Italy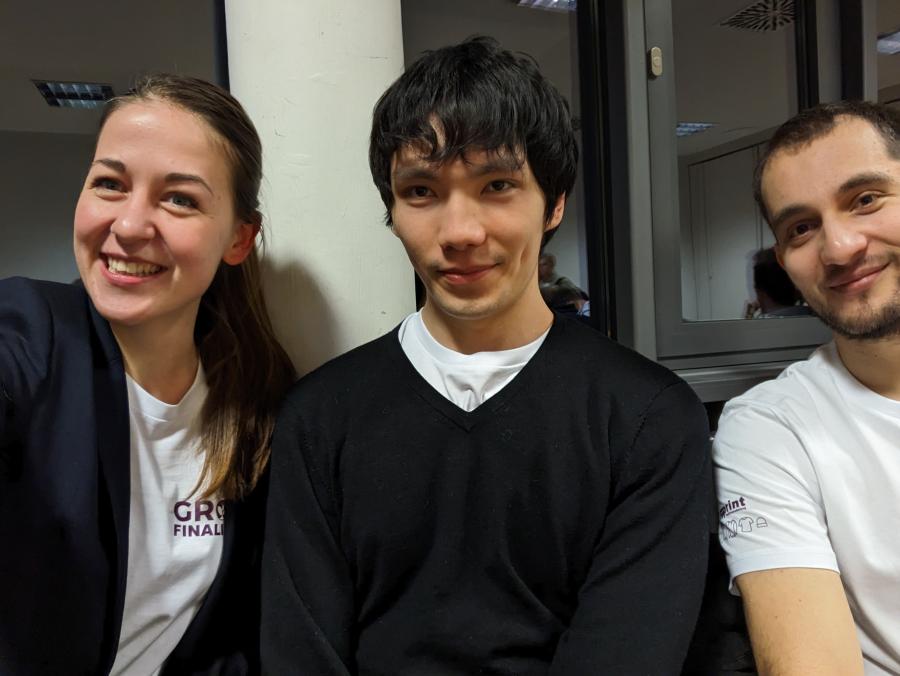 Project: A solution which utilises satellite data and smart simulation algorithms to give first responders in wildfires real-time information they need to protect lives and critical infrastructure.

3rd Place: UIS from the CASSINI Hackathon Hungary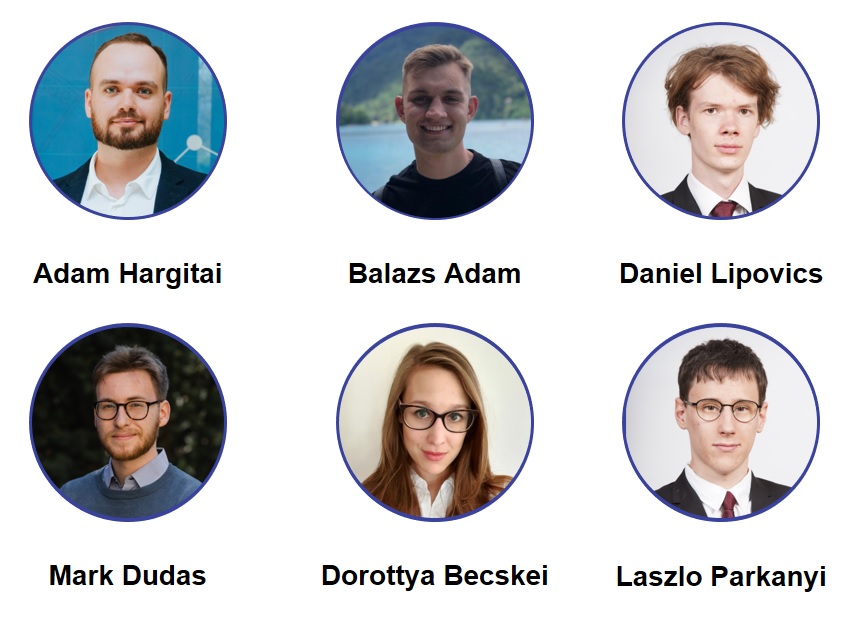 Project: A project aiming to incorporate A.I. with Earth observation imagery to determine the possible UXO threat in a post-conflict region, contributing to the protection of forces and civilians.

The three winning teams will each have access to a 6-month mentoring programme, supporting them to continue developing their space-based ideas! We are looking forward to watching the ideas of these teams flourish into products and services that will innovate the way we think about defence and security!

Thank you to everyone who took part in this edition of the CASSINI Hackathons! See you again very soon!