Europe-wide accelerator boosting the commercial growth of top space startups and scaleups through a 6-month, intensive acceleration programme.
Who We're Looking For
European space startups and scaleups
Companies with proven commercial traction and product-market-fit
Highly-ambitious and versatile founding teams
And looking to increase their sales
The Programme
Benefits
International growth oriented, focus on sales, and investment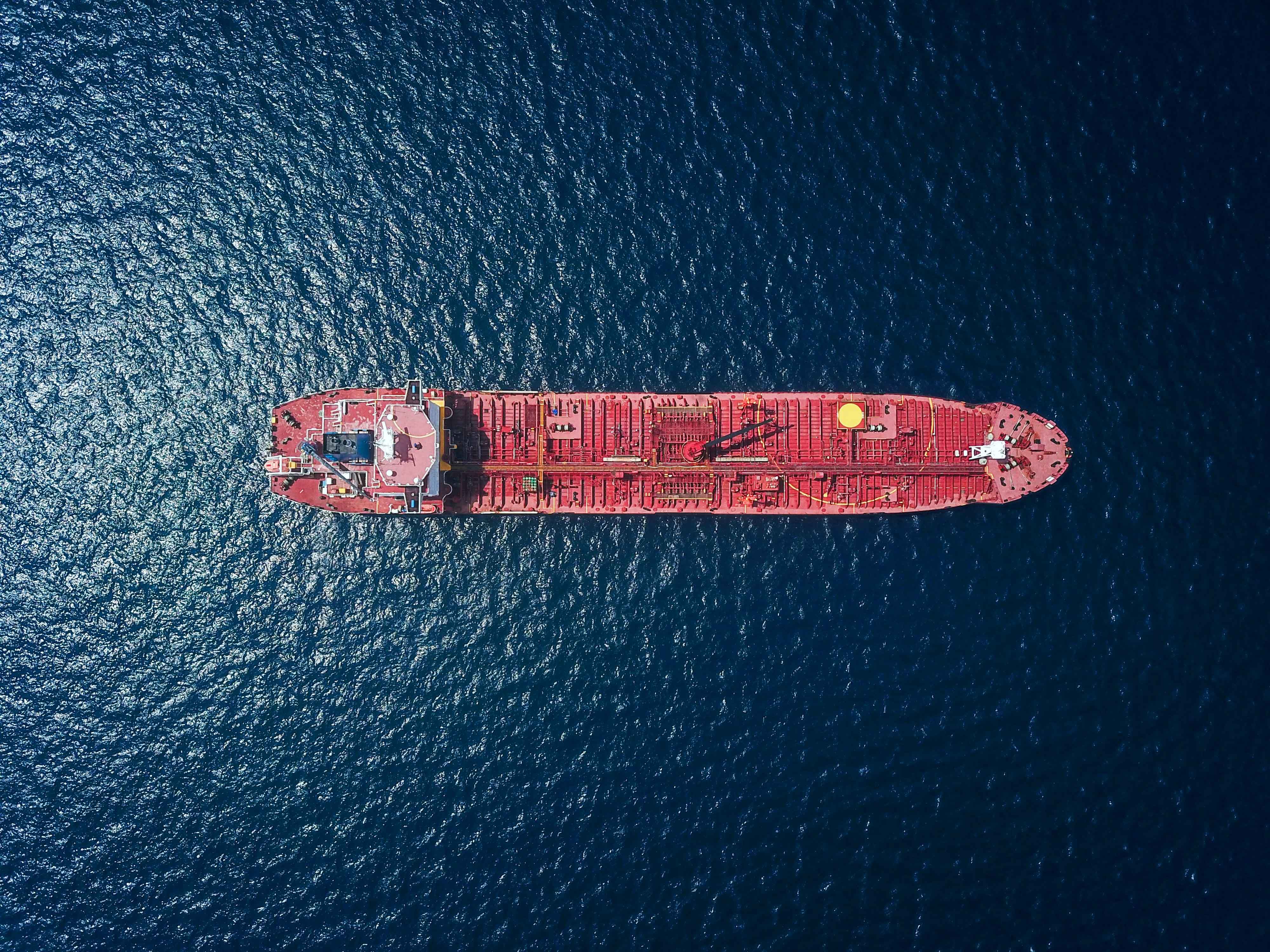 Extensive skill & capability development plan tailored to your needs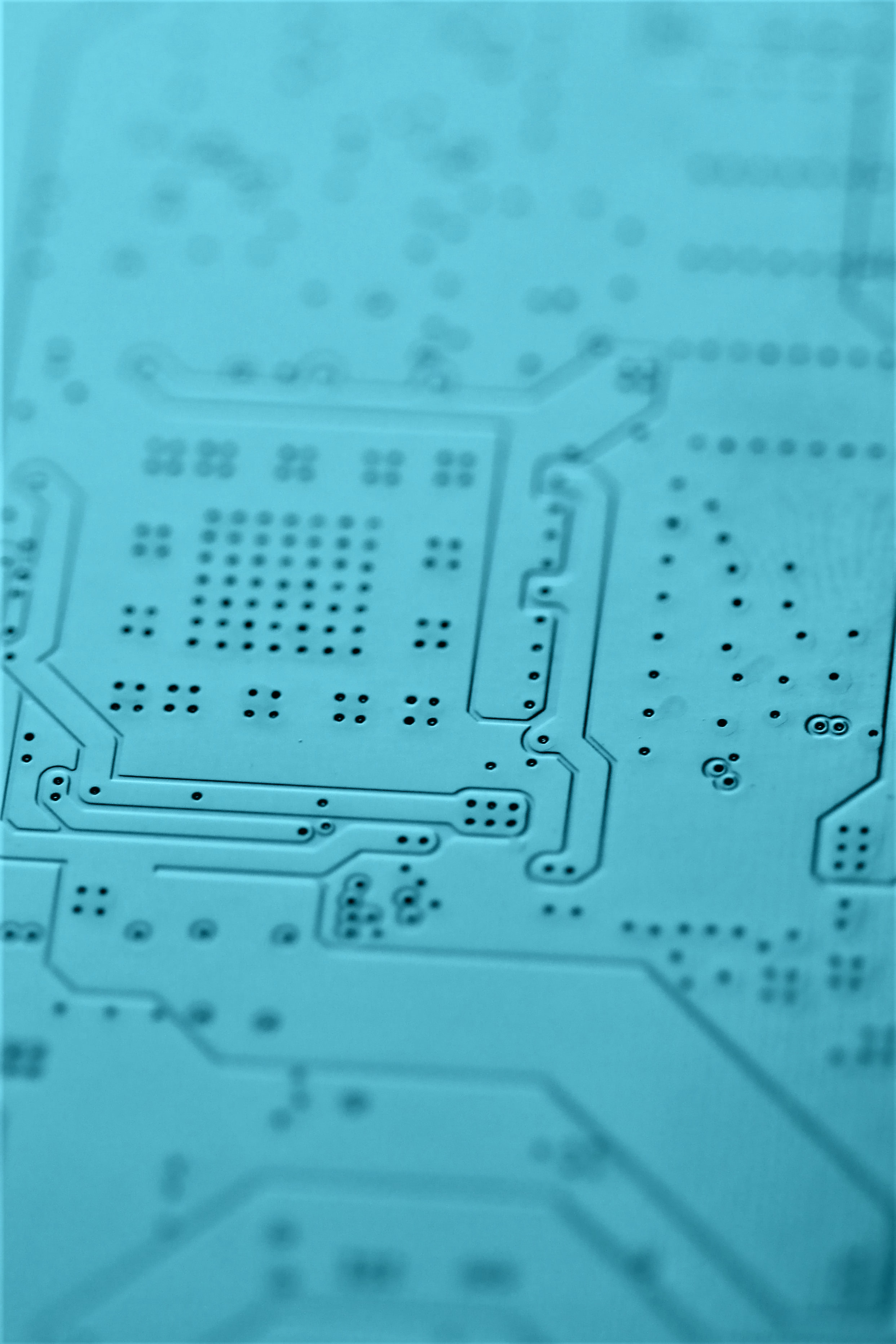 Large network with access to local markets & stakeholders
Highly-qualified mentors to help accelerate your business development & fundraising
E-learning and monthly webinars with leading experts
Introductions to relevant investors during Matchmaking & Demo Day events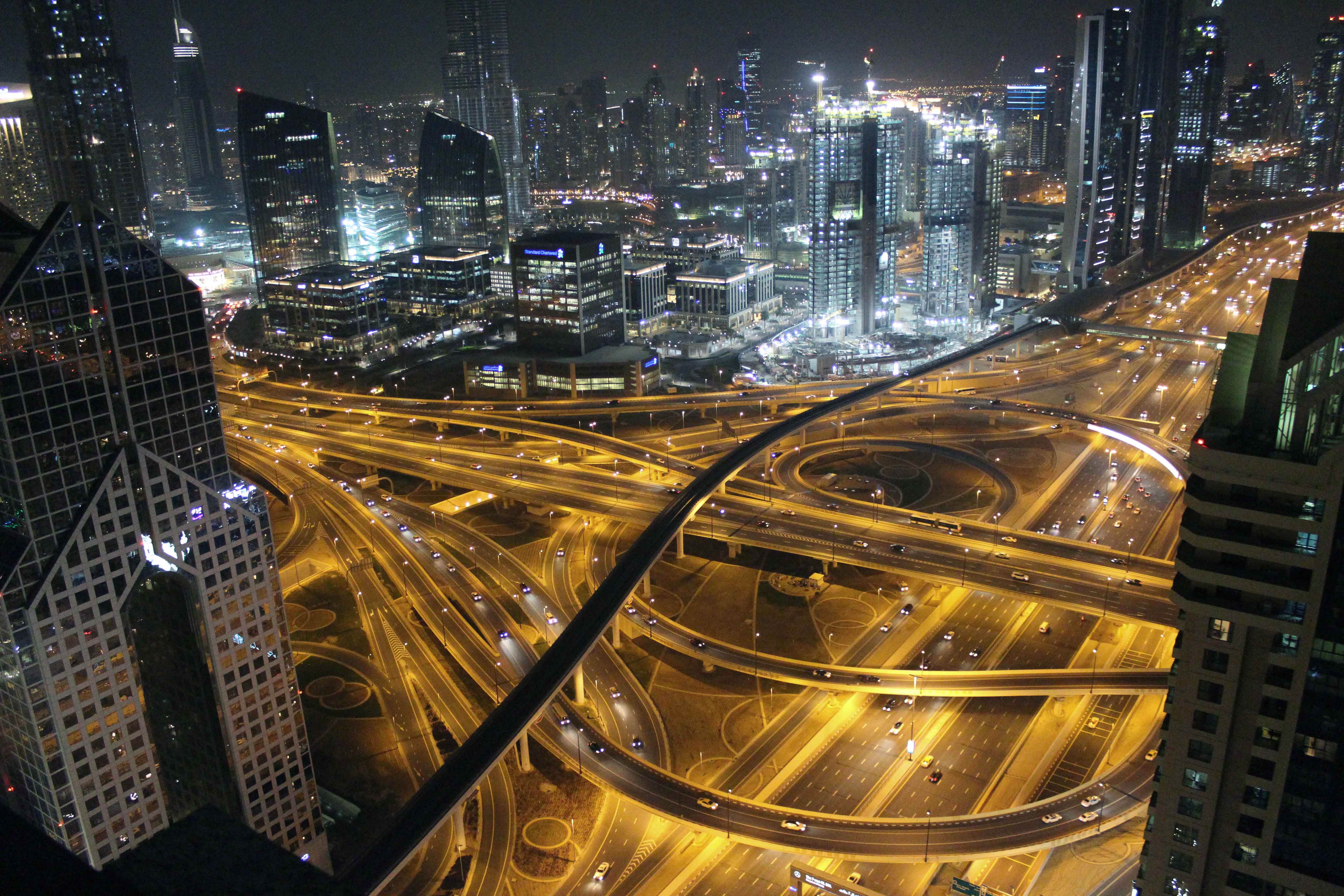 Fundraising support and a 75,000€ voucher for startups who successfully complete the programme
The Programme
Timeline
Open Call for Applications
August 1 - September 29 2023
Applications for our next Batch from November-April, will open soon. 
October
The programme team will assess all applications and select 20 participating companies per batch.
November
In-person batch meetup to bring together all batch participants. All participating companies, lead coaches and accelerator teams will participate. 
November 2023 - April 2024
Focus on business and investment coaching, training, events & more. An accelerator tailored to meet the needs of your company. 
Programme End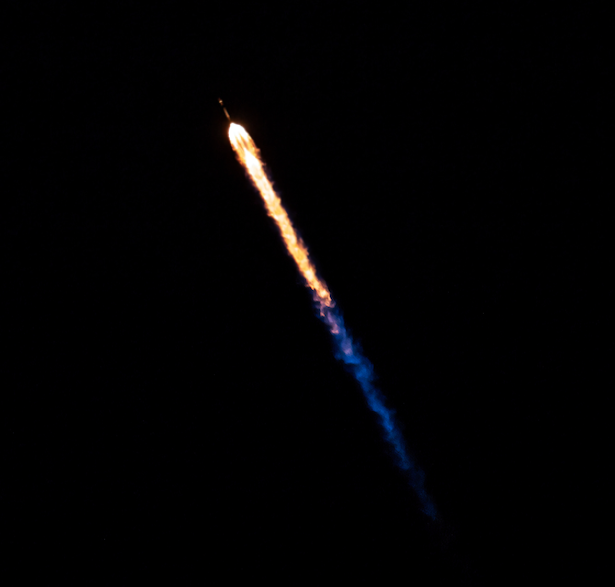 Marks the end of the programme, graduation of batch startups, through a networking event with investors. Batch 1: October 25th 2023
Batch 2: April 2024
CASSINI Business Accelerator
The CASSINI Space Entrepreneurship Initiative is a European Commission entrepreneurial support mechanism that cuts across all components of EU Space Programme. It offers actions targeted at the full entrepreneurial lifecycle - from idea generation to market entry and growth – and covers both the upstream and downstream sectors. The CASSINI Business Accelerator is part of the CASSINI initiative. CASSINI includes a seed and growth fund, as well as hackathons and mentoring, prizes, a business accelerator, partnering and matchmaking. Launched in January 2023, the CASSINI Business Accelerator is the biggest space startup accelerator in Europe.
Contact
Get in touch with us by filling in the form below. The CASSINI Business Accelerator Team is happy to help you. Let's collaborate!