A six-month acceleration programme offering top-level business and investment coaching, training, events, and more that brings together 20 of the top space startups in Europe. The accelerator is tailored to meet the needs of space companies in their growth stage that already have a product on the market and have achieved sales or pre-commercial success, and that want to sustain their commercial growth by developing new market opportunities.
Who We're Looking For
European space startups and scaleups
Companies with proven commercial traction and product-market-fit
Highly-ambitious and versatile founding teams
And looking to increase their sales
The Programme
Benefits
International growth oriented, focus on sales, and investment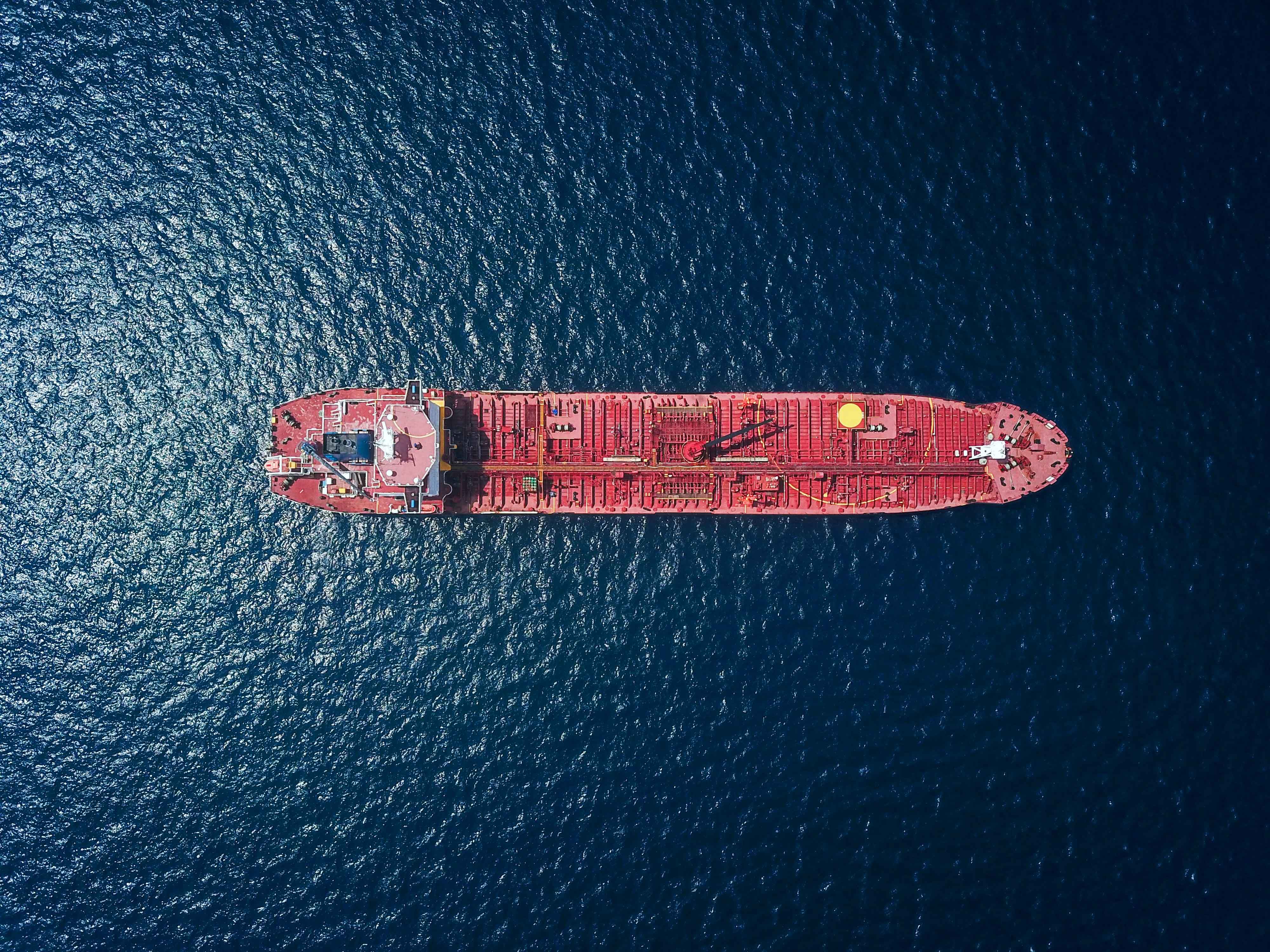 Extensive skill & capability development plan tailored to your needs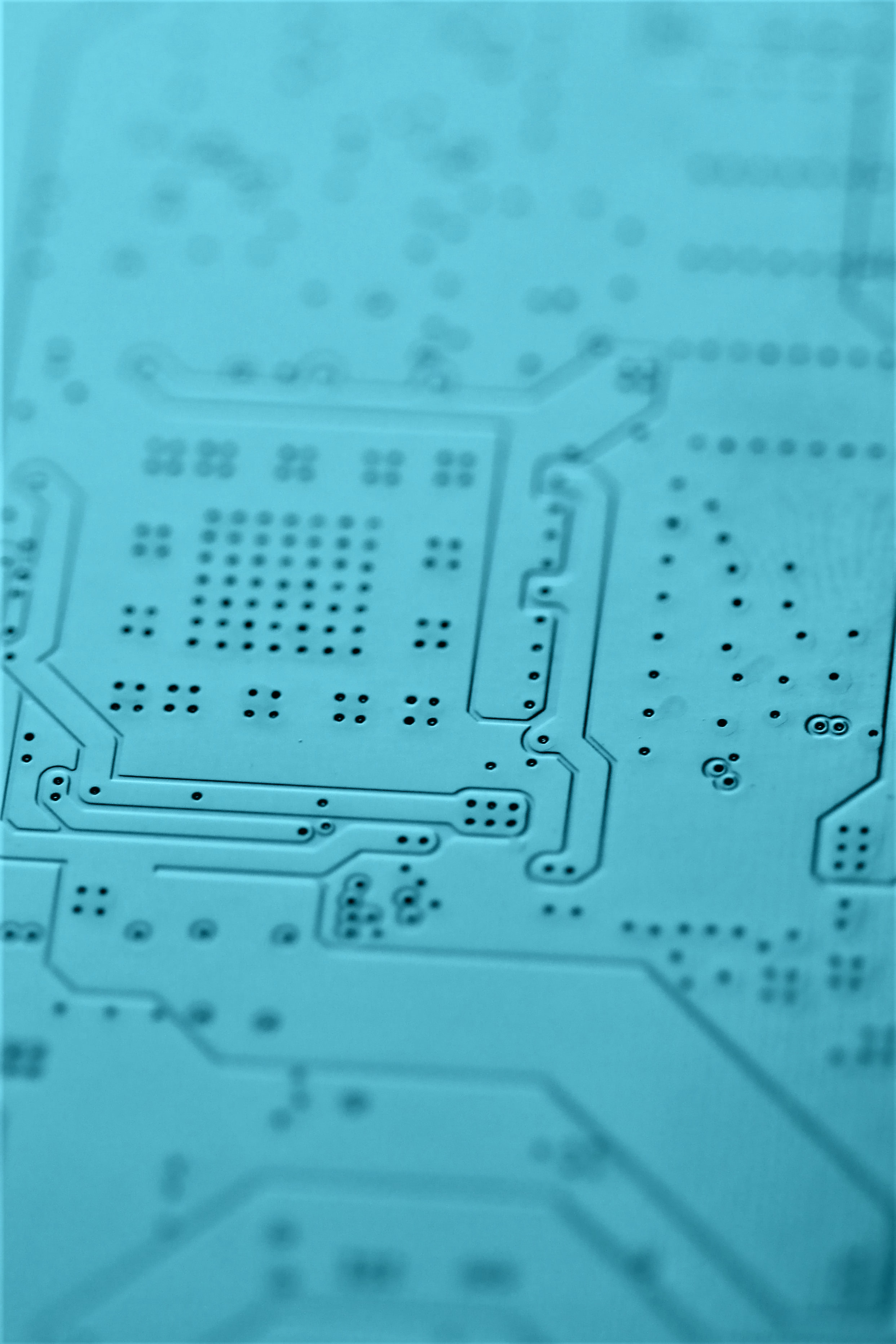 Large network with access to local markets & stakeholders
Highly-qualified mentors to help accelerate your business development & fundraising
E-learning and monthly webinars with leading experts
Introductions to relevant investors during Matchmaking & Demo Day events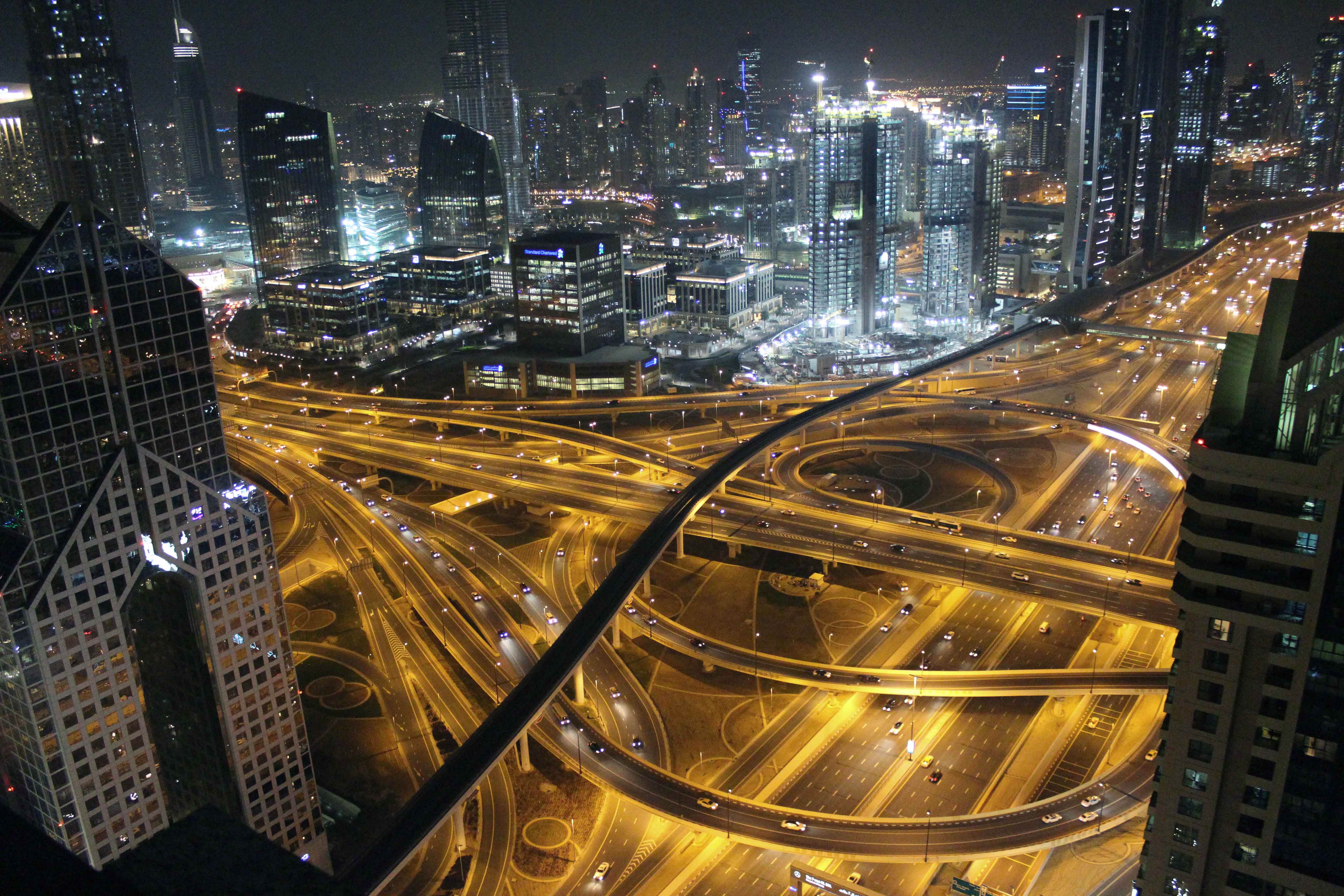 Fundraising support and a 75,000€ voucher for startups who successfully complete the programme
The Programme
Timeline
Open Call for Applications
August 1 - September 29 2023
Applications for our next Batch from November-April, will open soon. 
October
The programme team will assess all applications and select 20 participating companies per batch.
November
In-person batch meetup to bring together all batch participants. All participating companies, lead coaches and accelerator teams will participate. 
November 2023 - April 2024
Focus on business and investment coaching, training, events & more. An accelerator tailored to meet the needs of your company. 
Programme End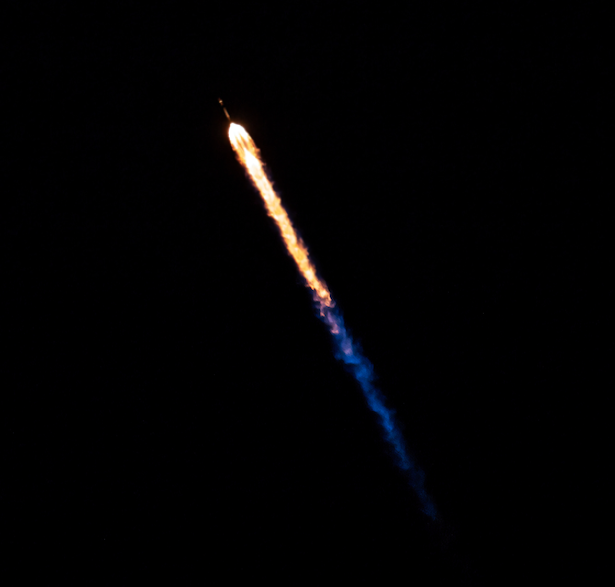 Marks the end of the programme, graduation of batch startups, through a networking event with investors. Batch 1: October 25th 2023
Batch 2: April 2024
CASSINI Business Accelerator
The CASSINI Space Entrepreneurship Initiative is a European Commission entrepreneurial support mechanism that cuts across all components of EU Space Programme. It offers actions targeted at the full entrepreneurial lifecycle - from idea generation to market entry and growth – and covers both the upstream and downstream sectors. The CASSINI Business Accelerator is part of the CASSINI initiative. CASSINI includes a seed and growth fund, as well as hackathons and mentoring, prizes, a business accelerator, partnering and matchmaking. Launched in January 2023, the CASSINI Business Accelerator is the biggest space startup accelerator in Europe.
FAQs
How long is the programme?
Upon being selected into the programme, startups will participate in a 6-month accelerator from 3 November 2023 - 30 April 2024
Do I need to be present in person to participate?
The programme is flexible and you can join both in person in one of our European offices available, or online. We request in-person presence only at the batch kickoff moment.
Can I apply if I am not based in the EU?
No, you must be an EU-registered entity to apply for the programme (Norway & Iceland included, Switzerland is excluded).
How do I get access to the 75,000€ seed voucher?
You need to successfully complete the full 6-month programme to receive the seed voucher. Success will be determined at the beginning of the batch between you and your lead coach.
Do I need to give up equity?
No, you don't need to give up any equity to participate or to receive the voucher.
Do I need to pay to join certain activities?
All activities are covered by the programme, you only need to cover your travel and accommodation expenses.
What is required of me to fill in the application form?
To complete your application, we request you fill in some information about the participating company and founders, your latest pitch deck, and a video showcasing your motivation to join the CASSINI Business Accelerator. Find all information listed here in this document.
Is the confidential information we are sharing in the application form safe?
All applications will be treated with complete confidentiality, governed by our Terms and Conditions and privacy statements.
Can we participate in other programmes at the same time?
Yes, you can participate in other programmes, however bear in mind this programme is entirely tailored to the needs of your company, so active participation is encouraged to obtain the desired results, and to successfully complete the programme.
We have applied, what happens now?
Our selection period will be held during the month of October. You will hear back from us before the beginning of November on the results of the selection process.
What can I use the 75,000€ voucher for?
The voucher is awarded to startups who successfully complete the 6 month programme; there are no limitations in how you make use of the voucher.
How long must the motivation video be?
Your video should be maximum 1.5 minutes long. In this video, you should tell us about your reasons to apply for the accelerator, your current challenges as a growing company, your expectations about the programme and what you hope to get out of it.
What is the deadline to apply?
The deadline to apply for our second batch is September 29 at 23.59 CET.
I have previously applied for the CASSINI Business Accelerator, can I access my previous application?
To access a previous application, please contact the CASSINI Business Accelerator directly via hello@accelerator.cassini.eu
Contact
Get in touch with us by filling in the form below. The CASSINI Business Accelerator Team is happy to help you. Let's collaborate!