From 5-7 November, hundreds of participants came together to be part of the 2nd CASSINI Hackathon: Connecting the Arctic. The hackathon once again took place in 10 European countries simultaneously with a shared goal: to solve the challenges faced in the Arctic region. Participating teams faced three different challenges and were tasked to address one or more of them:
Safe passage at sea
Life on land
Caring for our wildlife
At the end of the hackathon weekend, more than 70 projects were submitted by close to 300 innovators. The most popular challenge participants chose to address was life on land. Teams were asked to develop ideas or design products, devices, or services that improve our understanding of the effects of climate change in the Northern regions or mitigate the impact of these changes. Many other projects focused on developing services that ensure seafaring vessels have safe passage at sea and developed ideas to better understand and protect the wildlife.
The top teams from each location were selected by the local jury members to move forward to the Demo Day & Awards Ceremony on 10 November. Read more about the local winners' projects on our portfolio page.
During the Demo Day & Awards Ceremony, each of the 10 local winners had the opportunity to present their ideas in a 2-minute pitch to our expert jury. After the live pitches, the jury members engaged the teams with questions before evaluating each of the local winners. It was clear that each team had worked hard on their pitches and presentations, making the decision very tough! We're very pleased to announce the three winning teams:
1st Place: Arctic Soil Erosion from the CASSINI Hackathon Iceland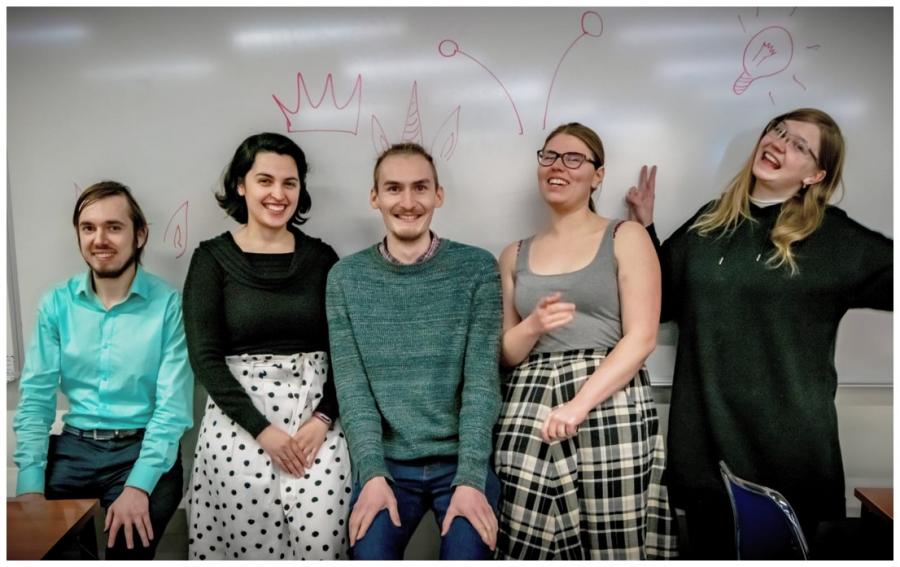 Project: Arctic Soil Erosion uses satellite imagery to create a searchable map that identifies locations with a high risk of erosion.
2nd Place: PolarBearings from the CASSINI Hackathon Germany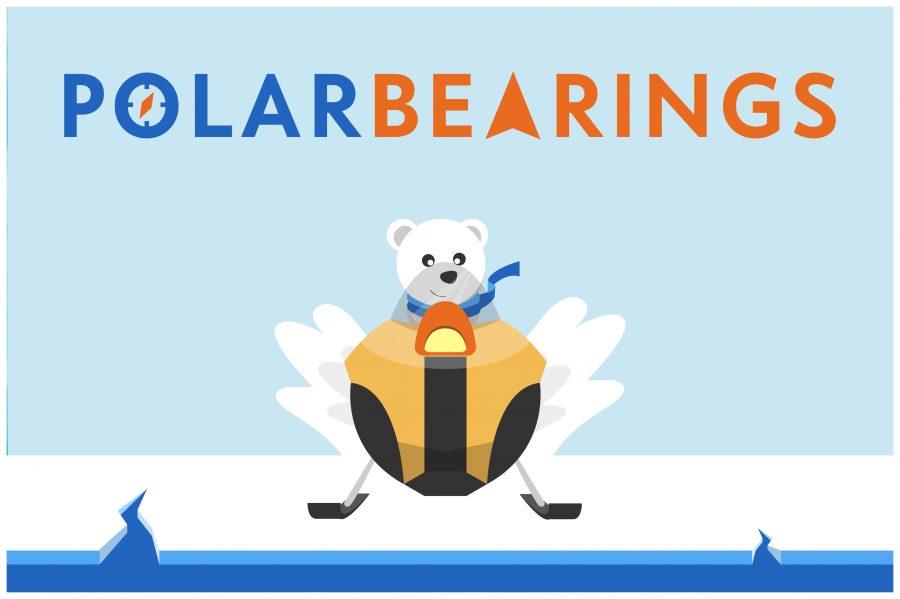 Project: PolarBearings is an AI-based polar navigation platform that provides optimal routing for terrestrial vehicles in the Arctic.
3rd Place: IceBlink from the CASSINI Hackathon France.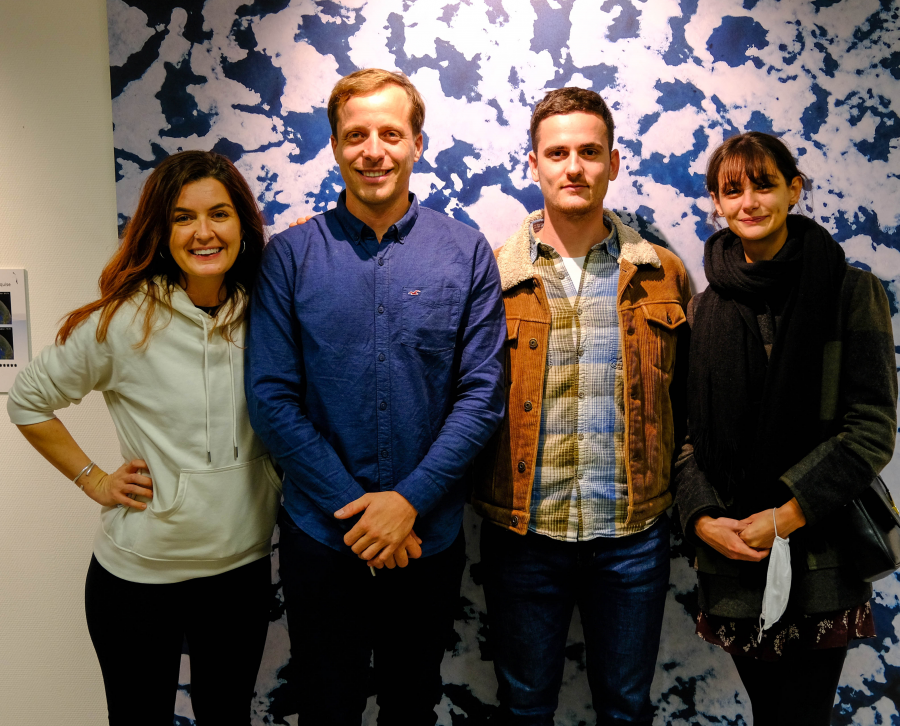 Project: IceBlink provides navigation support including ice detection for vessels in the polar seas using remote sensing.
Each of the three winning teams has won 100 hours of expert mentoring to support them with the development of their ideas. We are looking forward to watching these teams transform their ideas into products and services over the remainder of the year and beyond!