Hundreds of participants came together from 18-20 June 2021 to hack the future of our green spaces with European space technologies. The 1st CASSINI Hackathon took place in 10 European locations simultaneously and challenged participants to take on three challenges to improve and protect our green spaces: #1 Discover your city / #2 Staying fit & healthy / #3 Protecting our rural areas. 
At the end of the weekend, each location selected their top team to move forward to the European demo day & awards ceremony on 24th June. Each team pitched their solution live to a jury of experts who engaged the winners in question and answer sessions before evaluating each team. It was clear that each team had worked hard on their pitches and presentations, making the decision very tough! We're very pleased to announce the three winning teams: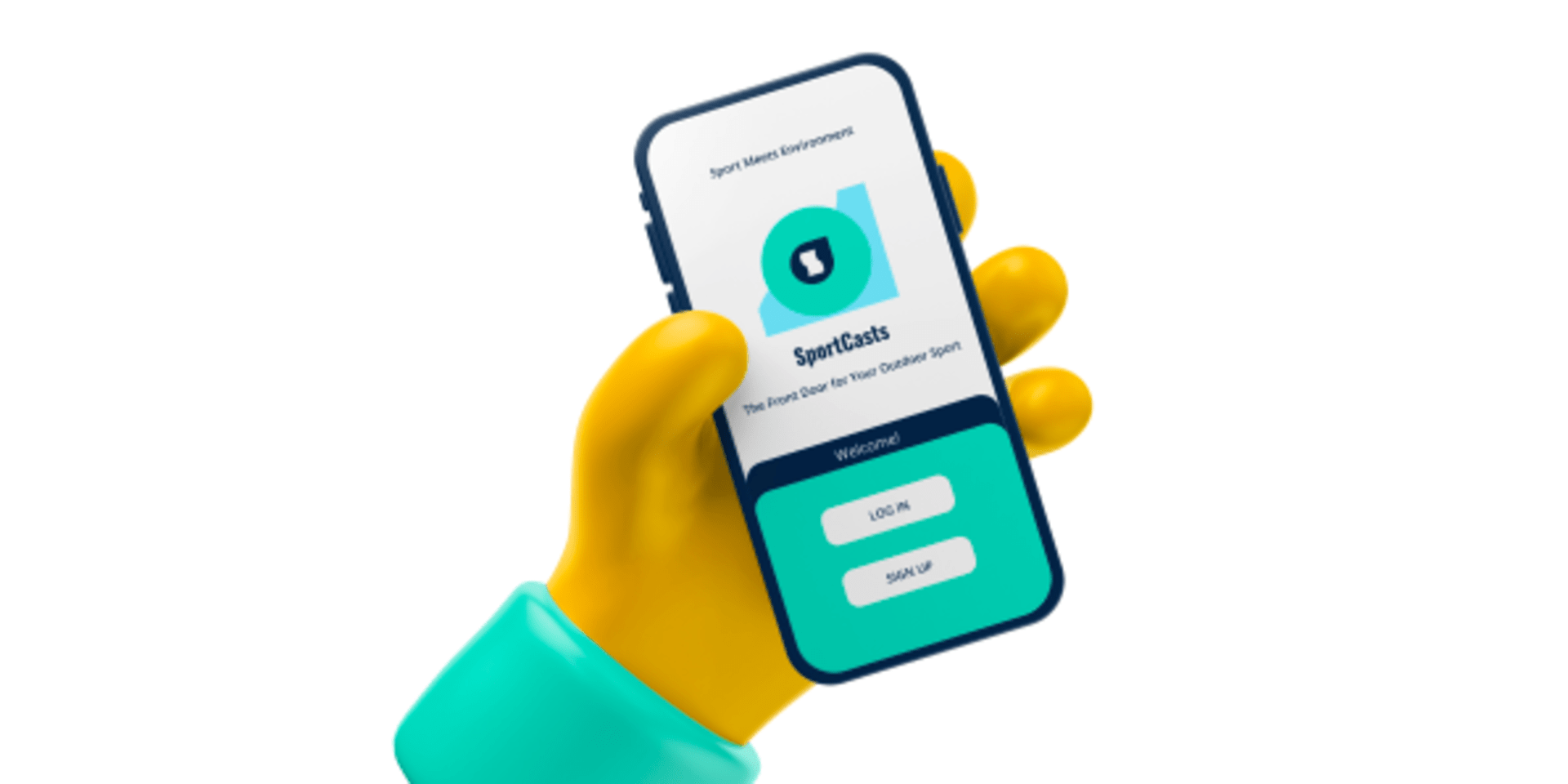 1st Place: SportCasts from Netherlands
Challenge: Staying fit & healthy
Idea: Taking the hassle out of the outdoors" is our slogan. Tired of the unpredictable environment while doing sport? SportCasts provide you with several data of environment surround you such as Wave height for sailing sport ,etc and track the pollution within the location.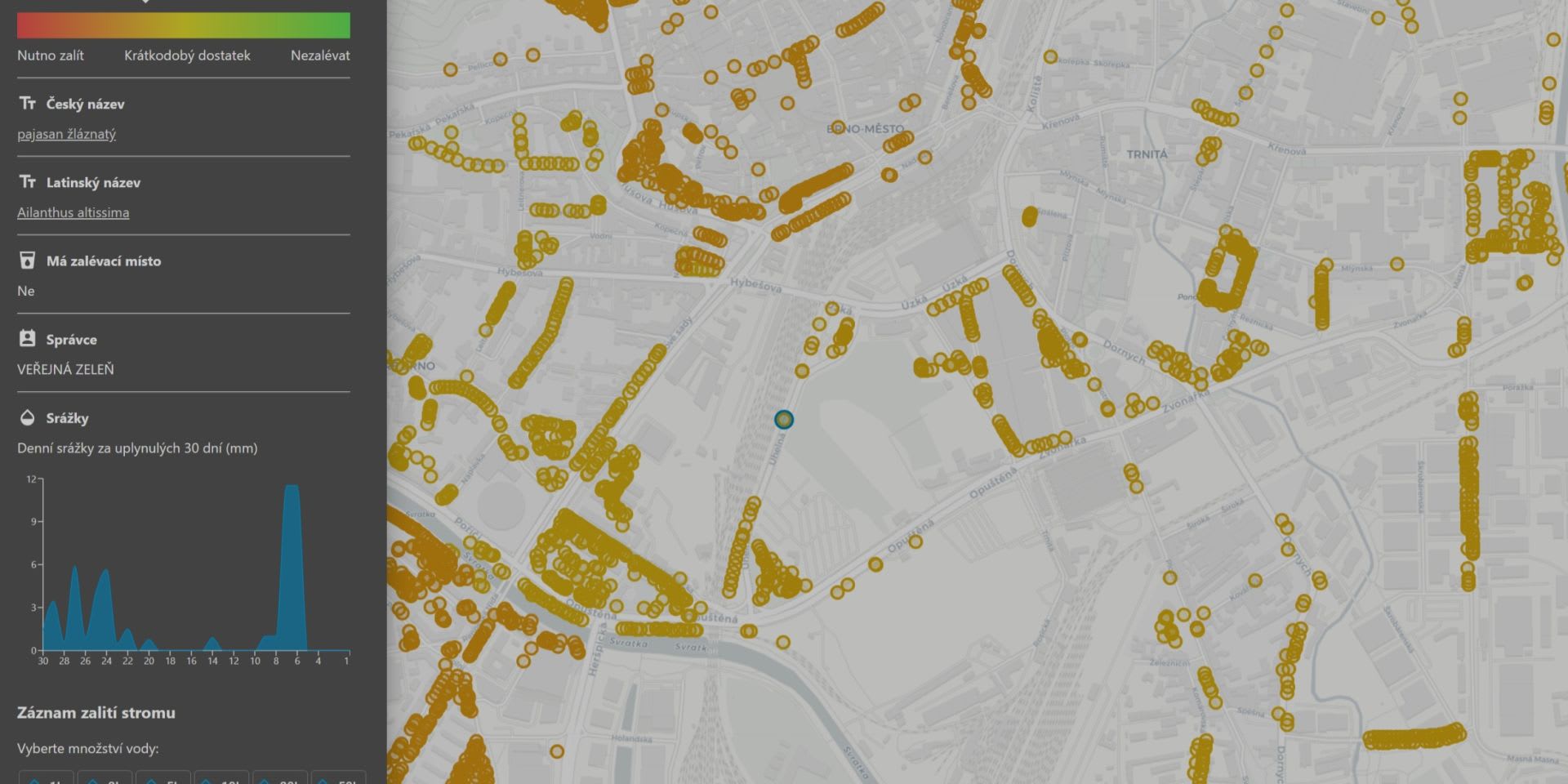 2nd Place: TreeCount&Care from Czech Republic
Challenge: Discover your city
Idea: TreeCount&Care helps to identify all the trees in the city and their condition and giving the municipality and citizens information, if they need to be watered or any other care.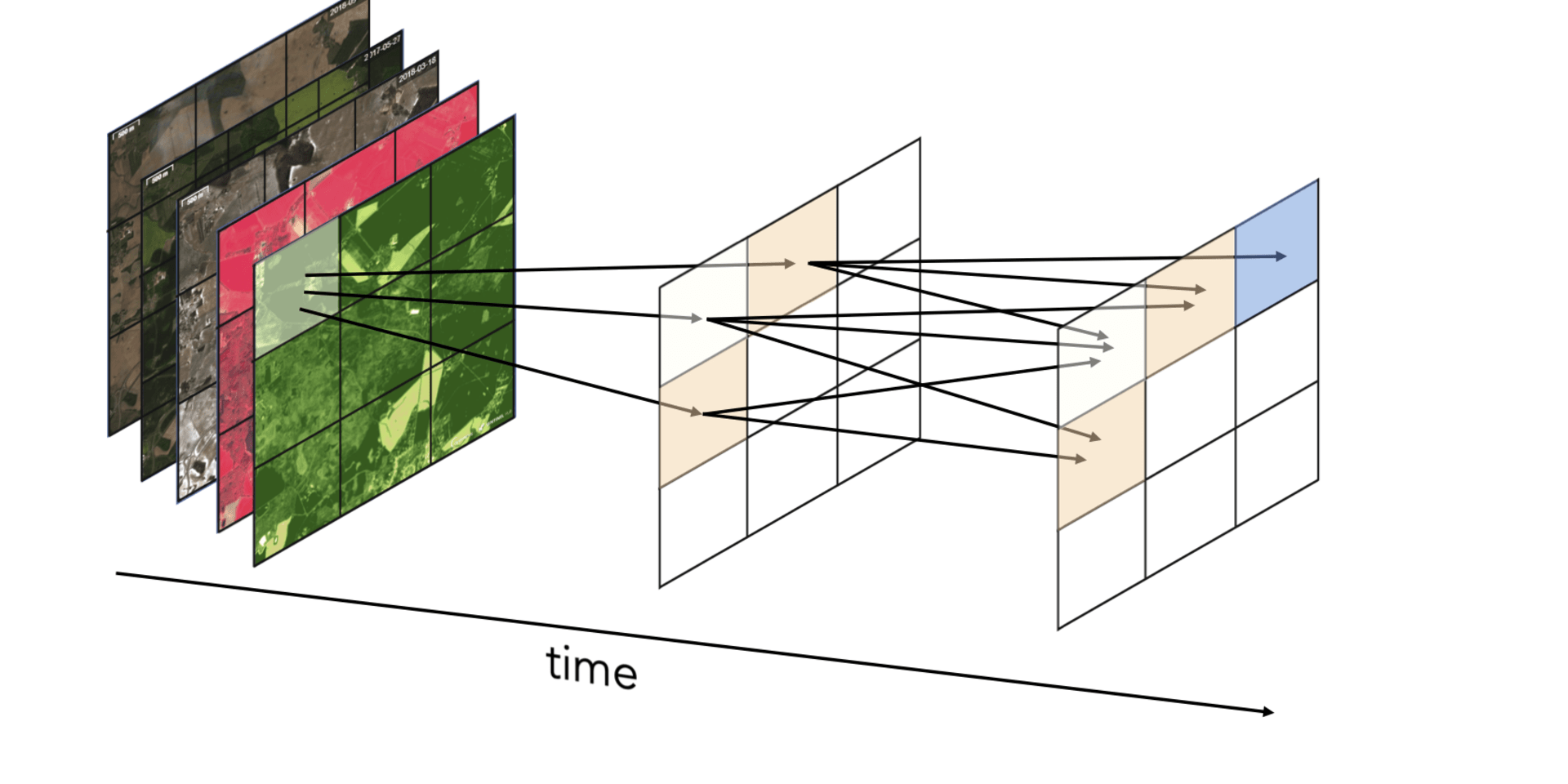 3rd Place: Sandless from France
Challenge: Protecting our rural areas
Idea: Sandless software analyses the past satellite images of other cities around the world to help you decide how to build your city of tomorrow !
Johanna Braun, Innovation Consultant and CASSINI Hackathon jury member congratulated all the teams who pitched at the award ceremony, "It was fantastic to hear from so many budding entrepreneurs passionate about digitising green spaces. Hackathons are a unique opportunity to create innovative solutions in a very short time period, bringing together a diverse collection of people looking to solve important problems - and the teams clearly stepped up to the challenge! I have seen some real potential among these winners to create sustainable, commercially viable space-based products and services. Congratulations to all the teams".
Each of the three winning teams have won 100 hours of expert mentoring to support them with the development of their ideas. Ongoing access to Copernicus data & information will be provided to each team via the CREODIAS throughout the coaching period as well. We are looking forward to watching these teams transform their ideas into products and services over the remainder of the year and beyond!
Already looking forward to the 2nd CASSINI Hackathon? Us too! Join us from 5-7 November to connect the Arctic with EU space technologies. More information about the theme and challenges will follow over the summer. See you there!