The 2nd CASSINI Hackathon is set for 5-7 November 2021 and will tackle the challenge of connecting the Arctic with European satellite technologies. But where will the Hackathon take place? From Croatia to Iceland, this truly pan-European is set to make an impact all across Europe! Meet the 10 selected local organisers below
Croatia: INVENTO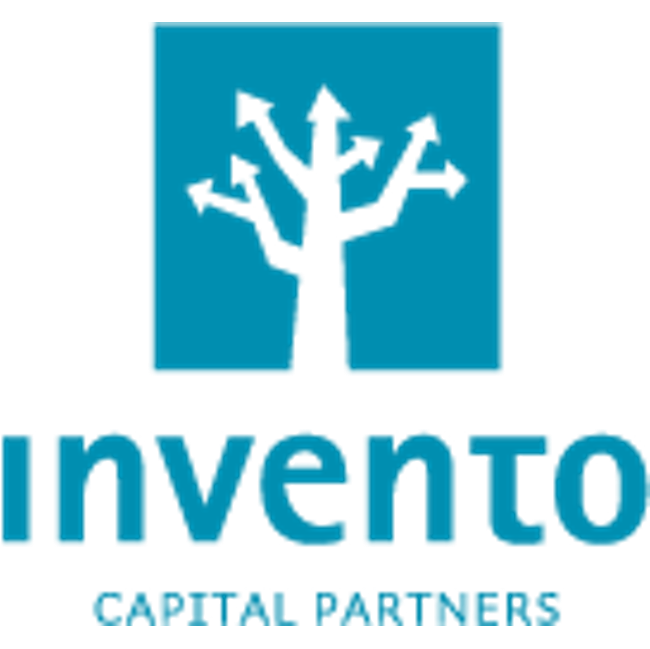 The CASSINI Hackathon Croatia is organised by INVENTO. Based in Zagreb, INVENTO is a business accelerator for young entrepreneurs, start-ups and SMEs. With years of experience building an innovation ecosystem, INVENTO is the perfect match for young and ambitious entrepreneurs who want to develop their ideas in an experience, tech-focused environment.
Finland: Nordic Startup School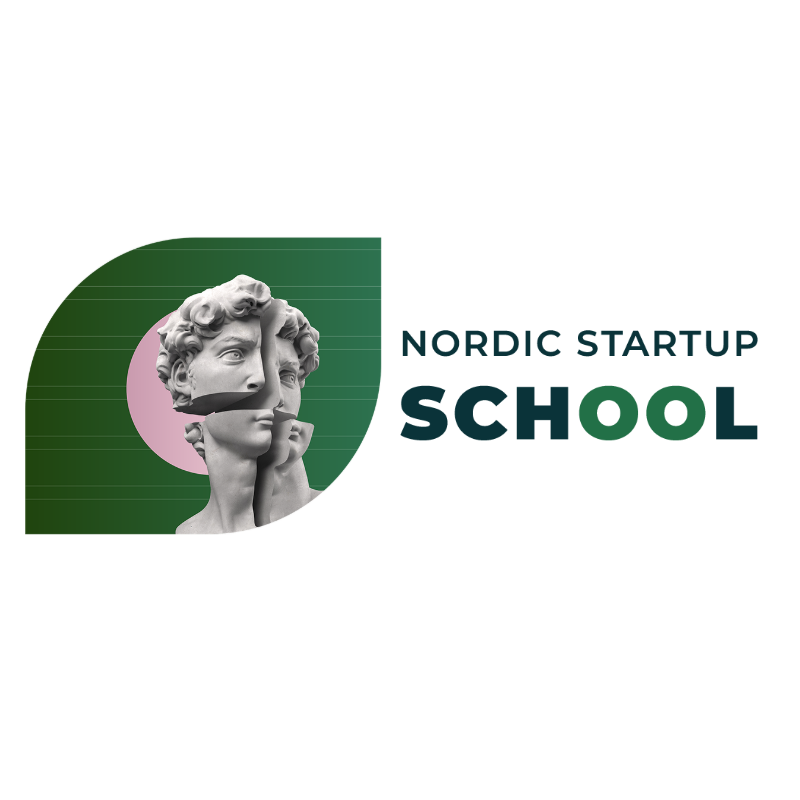 The CASSINI Hackathon Finland is organised by Nordic Startup School. Based in Tampere, the Finnish start-up and entrepreneur ecosystem connects the Nordics to the rest of the world. The Nordic Startup School helps international entrepreneurs, investors and start-ups with the development of their innovative and meaningful ideas.
France: Aerospace Valley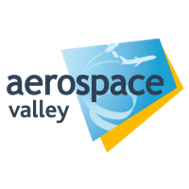 The CASSINI Hackathon France is organised by Aerospace Valley. Based in Toulouse, Aerospace Valley is one of the biggest aeronautics and space clusters in Europe. Their extensive network of experts from industry and research will offer you plenty of guidance to help materialise your ideas.

Germany: N3xtcoder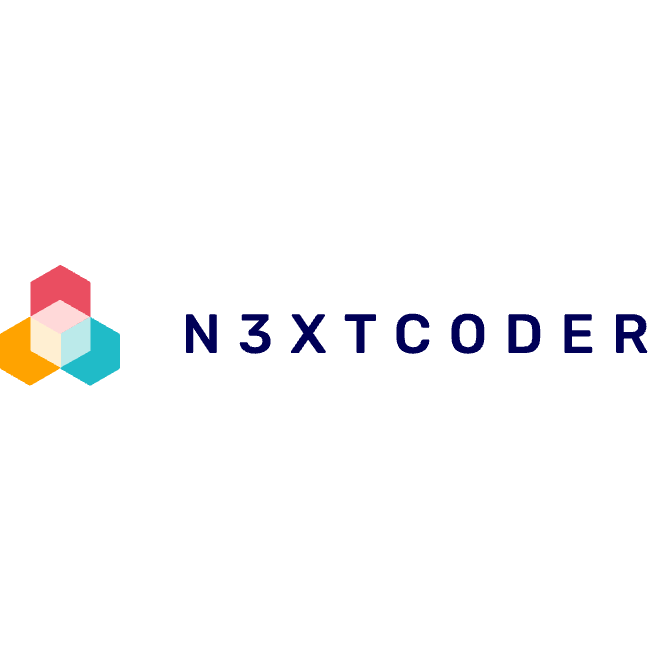 The CASSINI Hackathon Germany is organised by N3xtcoder. Based in Berlin, the tech hub N3xtcoder focuses its expertise on the non-profit, more-than-profit and public sector while reflecting sustainable approaches back to the tech world. If you have an impact-driven project in mind, N3xtcoder can help you succeed.
Iceland: Startup Iceland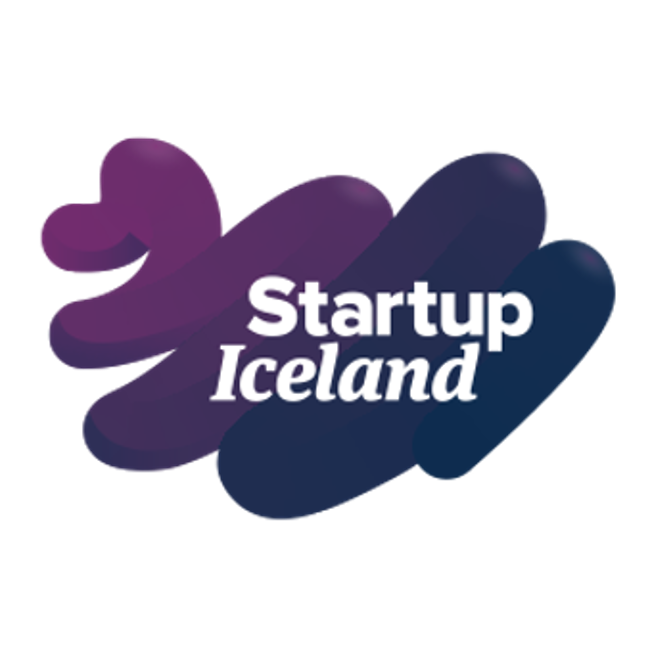 The CASSINI Hackathon Iceland is organised by Startup Iceland. Based in Reykjavik, the Icelandic start-up cluster has over a decade of experience in organising events and mentoring programmes. Startup Iceland is determined to build a sustainable entrepreneurial ecosystem through best practice tools, resources and advice for Iceland.
Italy: ComoNExT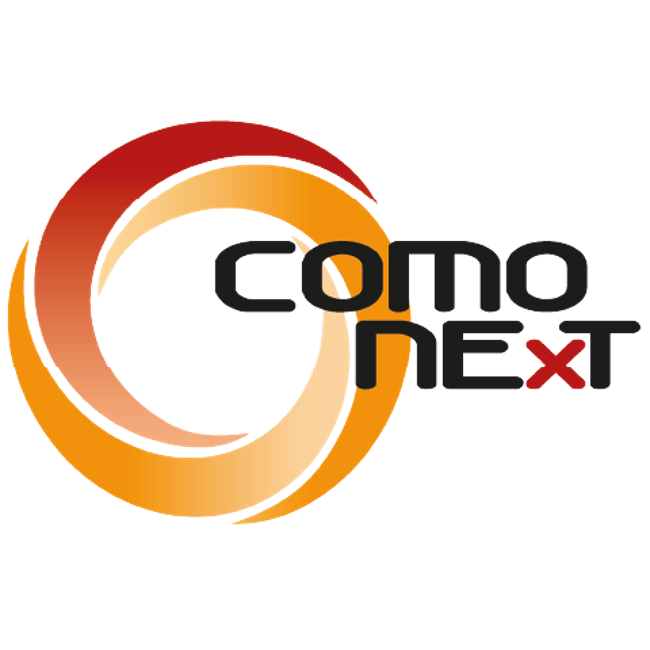 The CASSINI Hackathon Italy is organised by ComoNExT. Based in Lomazzo, the innovation hub provides entrepreneurs, start-ups, and SMEs the necessary tools, knowledge and resources to help with innovation and development. Because of their extensive stakeholder network, ComoNExT can connect you with industry-leading experts from the space industry.
Latvia: Green and Smart Technology Cluster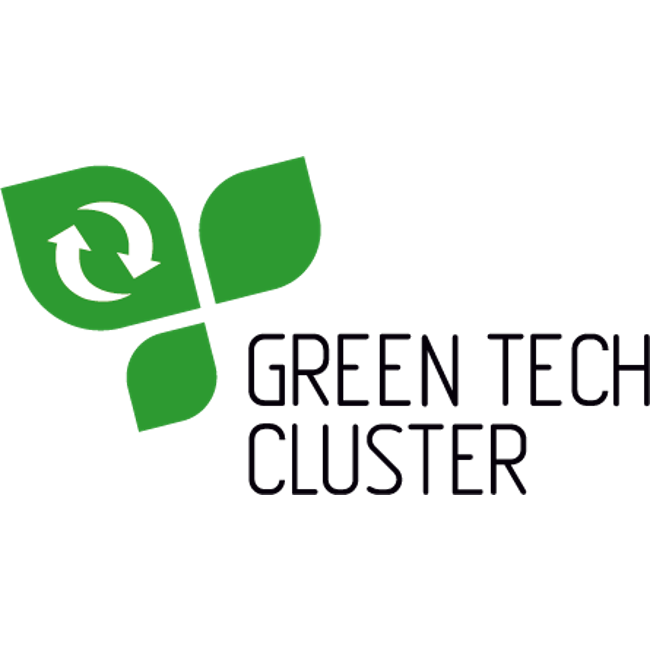 The CASSINI Hackathon Latvia is organised by the Green and Smart Technology Cluster. Based in Liepaja, the tech cluster is a network of corporations between SMEs and institutions of education, research, and business support. Its focus is on green mobility, renewable resources, energy efficiency and space technology.
Romania: iDEA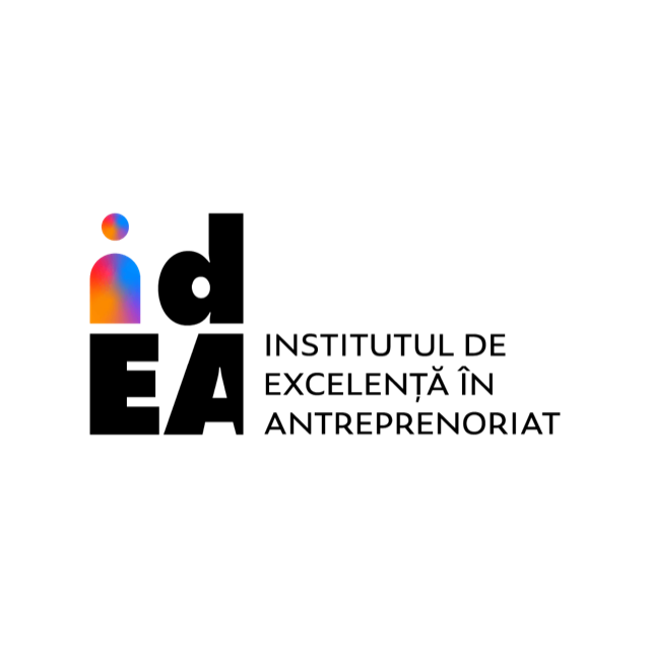 The CASSINI Hackathon Romania is organised by iDEA. Based in Bucharest, iDEA is an NGO that has developed multiple business accelerators, and organised programmes with hundreds of participants. Focusing on impactful entrepreneurship, iDEA believes they can help their ecosystem of start-ups succeed.
Slovakia: Slovak Investment and Trade Development Agency – Slovak Space Office Industry Branch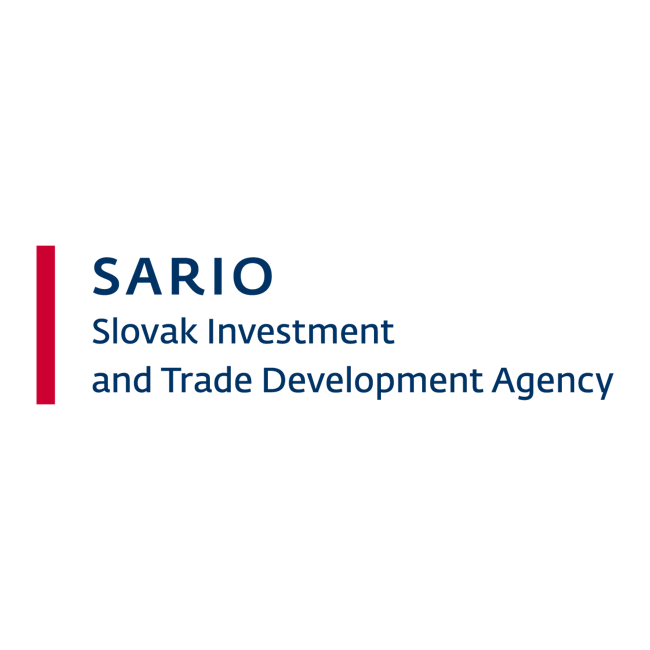 The CASSINI Hackathon Slovakia is organised by Slovak Investment and Trade Development Agency – Slovak Space Office Industry Branch. Based in Bratislava, Sario Slovak Space Office is a joint project of the Slovak Investment and Trade Development Agency - SARIO and the Ministry of Education, Science, Research, and Sport of the Slovak Republic. The Industrial Branch at SARIO is in charge of developing the Slovak space ecosystem and bilateral international cooperation.
Spain: BluSpecs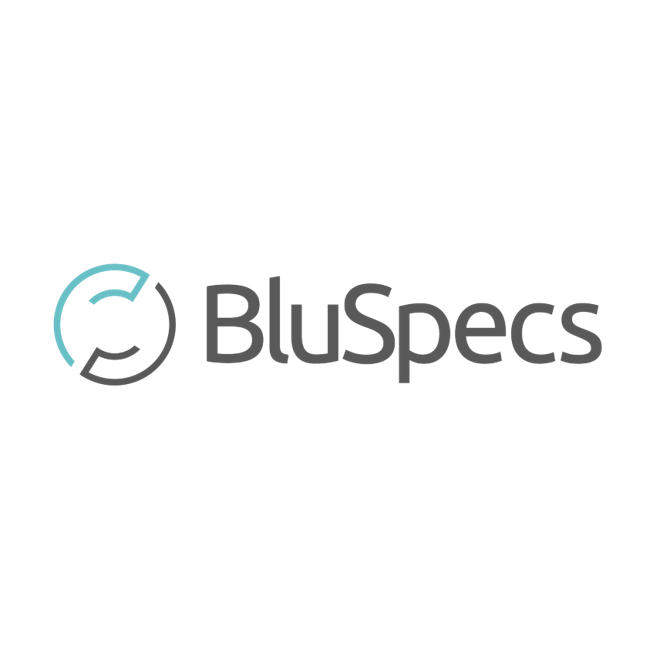 The CASSINI Hackathon Spain is organised by BluSpecs. Based in Madrid, BluSpecs is a digital transformation agency helping organisations' digital development. Its international network provides a diverse set of experts helping start-ups and SMEs stimulate and scale their impact.
Did you find a location of interest? Want to join us for the 2nd CASSINI Hackathon: Connecting the Arctic? Registrations will open on 1 September! We wish you a lovely space-filled summer break.