24 March, 19:00 CET–
26 March, 17:00 CET
Join the Hackathon in Bucharest!
Can you create solutions using space technology to help strengthen Europe's security? The 5th CASSINI Hackathon is open for entries.
Be inspired by experts, learn to access data from Copernicus, EGNOS and Galileo, and connect with a team to build your solution. There are three challenges on the theme of defence and security:
Enabling cross-terrain mobility

Making the seas more secure

Protecting our critical infrastructure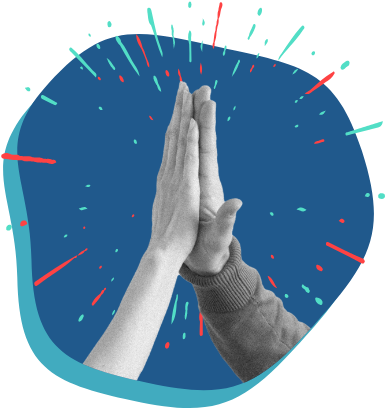 Get involved
From our beautifully diverse terrain to the Black Sea coast, Romania faces a range of security challenges. We're inviting participants to tackle them at our local edition of the Hackathon. Come along to hear from leading CEOs like Alexandru Bogdan. You'll use space data to devise solutions for our national security (both physical and digital).
Join us in Bucharest between Friday 24th and Sunday 26th of March. All you need is an interest in space technology – and the motivation to develop a winning idea. There are local and international prizes for the best teams… giving the winners the support they need to launch their ventures!
Prizes
IdEA's judging panel will choose three winners to receive €4,000 of business mentoring and support. 
Mentoring
The top 3 teams across all hackathons will be awarded an additional 100 hours of expert mentoring.
Big Ideas Campaign Romania
Join us for the Big Ideas Campaign and get inspired by our speakers!
18:00 CET
Local Inspiration Session
17:00 CET
Pre-hackathon preparations
Meet our experts
Interest in the space sector is soaring – and you'll get an inside perspective from our expert panel: 
About the organisers
The Institute of Excellence in Entrepreneurship (IdEA) trains and empowers young entrepreneurs, connecting them with financing and stakeholders. IdEA delivers programmes with an emphasis on responsible business and innovation.
IdEA is a key player in the Romanian entrepreneurial ecosystem, bringing a range of exciting experts to the 5th CASSINI Hackathon. 
Don't miss your opportunity to learn about satellite technology – and build your own solutions – from some of Romania's leading experts. Register now!
 
This hackathon is supported by the following sponsors and partners: